Why should you opt for a cleaning agent? 3 reasons that will convince you
Batmaid
March 22nd at 9:16pm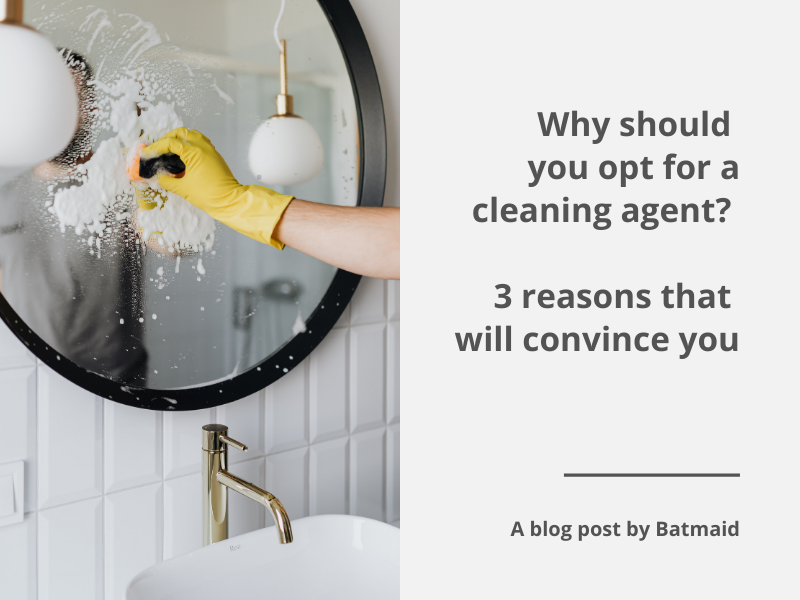 Do you hesitate to call on the services of a cleaning agent? Our article will convince you that opting for a cleaning professional is the solution that will not only make your life easier, but will bring you real comfort on a daily basis.
The benefits brought by a housekeeper
Less stress
After a long working day, no one wants to clean. The very idea of having to clean, tidy up or even dust off can really become a source of stress.
Indeed, according to an article published in the Huffington Post, cleaning can actually lead to a household burnout. This translates into a stress felt when you are about to go home, before you have even walked in the door, you are already thinking about the laundry that has not been ironed or the dirty dishes that have not been taken care of the day before.
And at the end of the day, we do not want to deal with all those time-consuming chores, we simply want to enjoy our free time or be able to rest.
Saving time
Time-consuming indeed. According to a study conducted by Newstrategist, we spend 23,214 hours, or almost three years of our lives doing laundry! On a daily basis, according to another study conducted by the Bureau of Labour Statistics, men would spend 1 hour and 25 minutes a day doing household chores, compared to 2 hours and 15 minutes for women.
If you add an average of 8 hours of work per day, you have no time left to enjoy your free time.
Opting for a cleaning agent should not be seen as an expense but rather as an investment. In a series of articles published in the Wall Street Journal, "People feel happier when they pay to save time than when they buy something nice for themselves". In addition, "... Spending on things like housecleaning services or grocery delivery left people feeling more satisfied than spending on things like new clothes and wine."
If you are concerned about spending money on a cleaning service, consider this as an investment that saves you time, time you can spend with friends and family.
A professional cleaning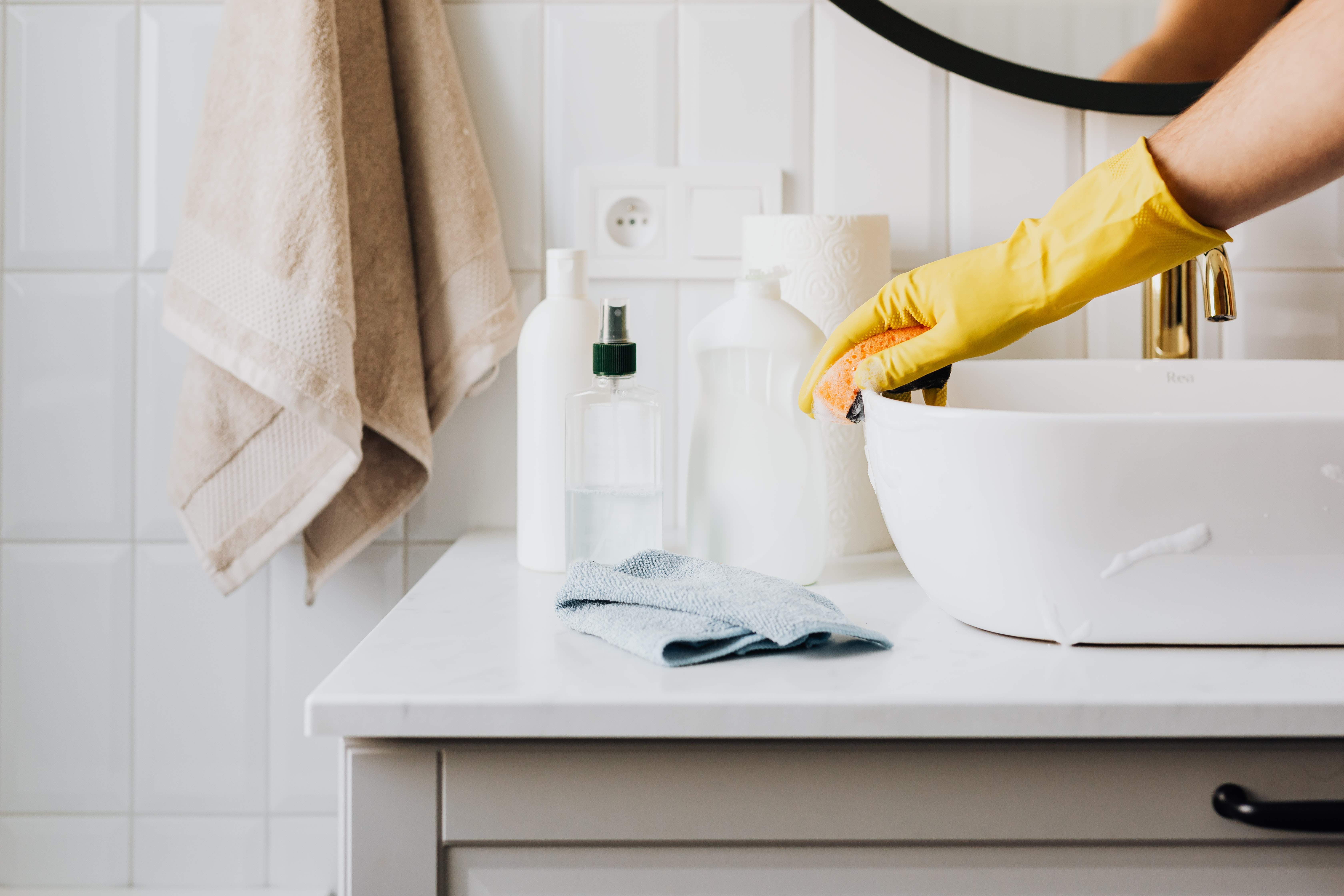 Let's be honest, professionals working in the home cleaning sector have a know-how that we may not all possess. They know their job better than anyone else, they know their own techniques and tricks.
They take care of cleaning everything that is visible to us; stains on the floor, dust on the shelves, but not only. A professional does not only take care of visual cleanliness, but also of microbiological cleanliness, i.e. getting rid of all the microorganisms and bacteria present in our house.
According to a study published in the Proceedings of the Royal Society B., there are no less than 9,000 different species of microbes in the dust present in our homes. This is the reason why, a cleaning agent will not only make your house clean, but they will also take care of specific details and places that we never think of cleaning, and they will effectively get rid of thousands of microorganisms present in your home.
Saving you time, relieving you from stress and offering a clean environment that preserves your health - these are the real benefits you will get if you choose a cleaning agent!