Say goodbye to laundry day and hello to Batmaid Dry!

March 22nd at 9:16pm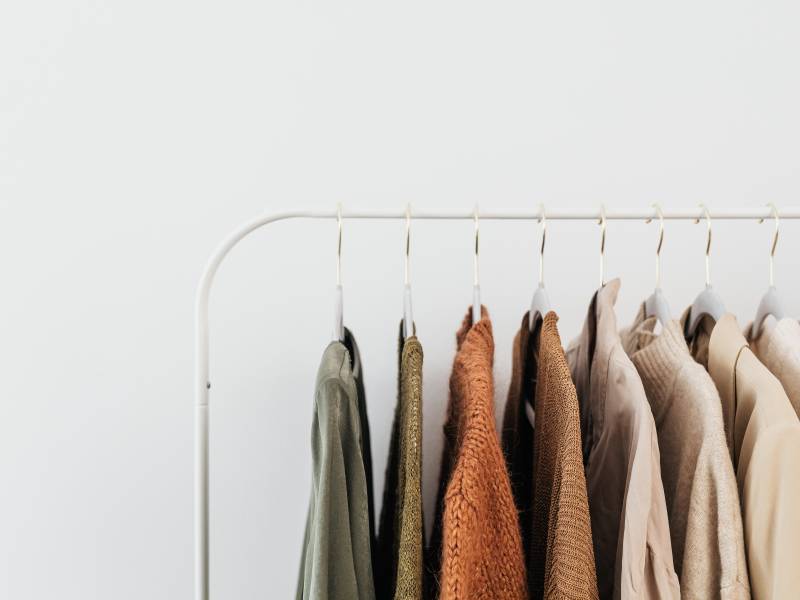 Facilitating our customers' lives has always been at the very heart of our services.
Through Batmaid, we provide the customer with an intuitive online platform that makes the booking of cleaning services easier and quicker. In just a few clicks, the booking is confirmed and scheduled at regular intervals.
With the same intention in mind, we then developed Batmaid Club: a range of biodegradable cleaning products delivered directly to your doorstep at your desired frequency thanks to an innovative subscription model.
Today, we pursue our engagement to offer added convenience by providing you with our latest service: Batmaid Dry, an on-demand laundry and dry cleaning service.
There are days when washing, ironing and folding laundry feels like a never-ending process and keeping up with it is without any doubt a time-consuming task. Our lives are busy enough without having to worry about that!
With Batmaid Dry, we make laundry easy for you by taking care of it on a weekly basis. Benefit from a dry cleaner ideally located in the centre of Lausanne, making it easy for you to drop off and pick up your clothes, with up to five kilos of laundry a week.
And everything is included: whether you have suits, dress shirts, wool and cashmeres or silks, except for fur and leather. We've got you covered.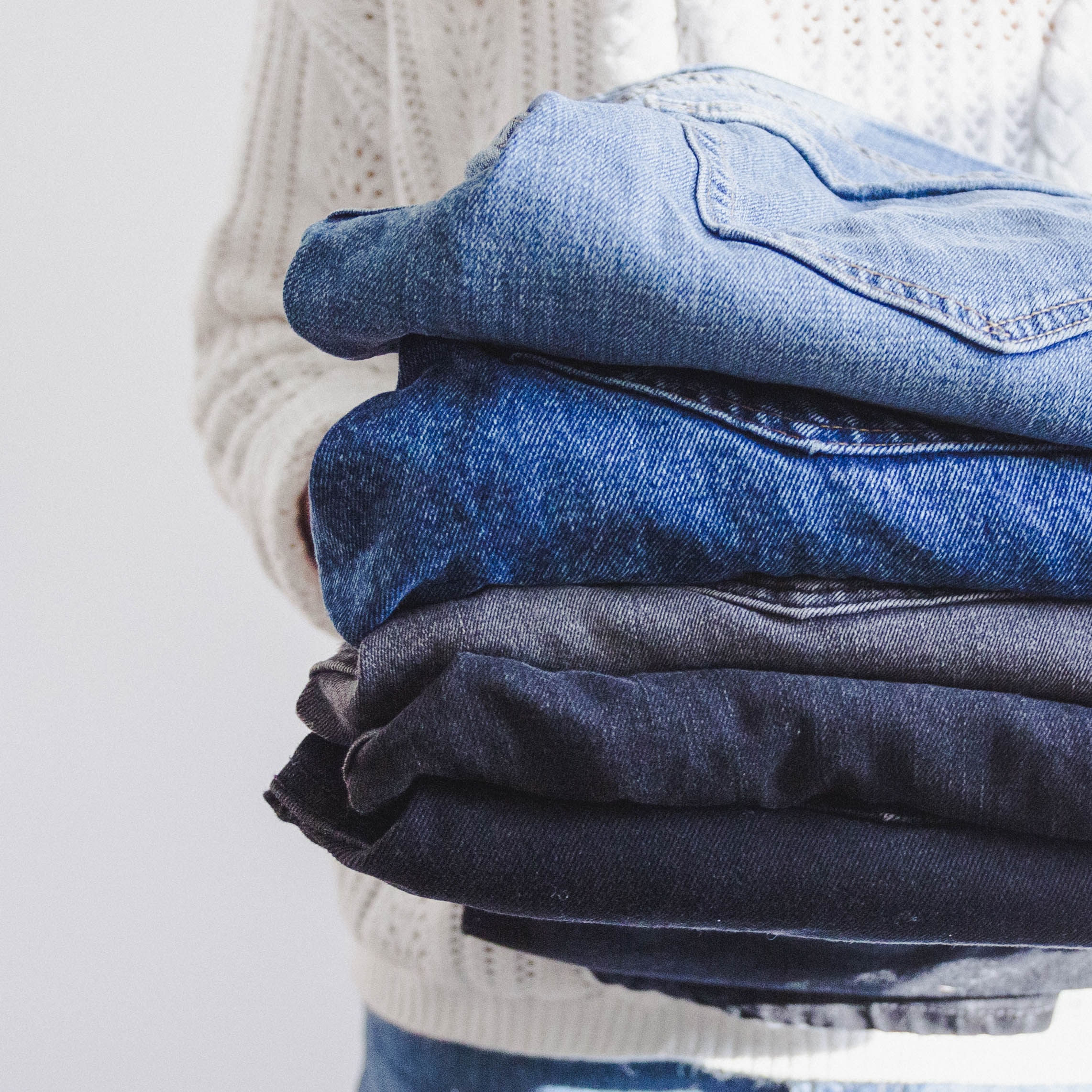 Our pilot project currently runs in the centre of Lausanne, allowing us to learn and adjust our model rapidly.
Do not wait any longer to discover more about our latest service: www.batmaiddry.ch