Introducing François: Head of B2B Clients & Business Development at Batmaid
Batmaid
May 18th at 8:20am
After home cleaning and end-of-tenancy cleaning, Batmaid officially launched a new service in 2021: Batmaid for Business, a service dedicated to companies. This new department specialises in office cleaning, including medical practices, shops, fitness centres and schools cleaning. Creating a B2B service was the next logical step for the company.
As managing an office does not go by itself and requires dedicated time, specific know-how, expertise and precision, it is a task best delegated to professionals.
The COVID-19 pandemic has highlighted the importance of hygiene and cleanliness at the workplace, a criterion that has become crucial. No matter the size of a company, cleanliness is key to contributing to a productive and safe workspace.
So today, to find out and discover more about Batmaid for Business, François.P, Head of B2B Clients & Business Development, shares with us in exclusivity the details of this new department!
What is the B2B department at Batmaid?
The B2B department at Batmaid concerns everything related to professional clients or self-employed professionals. This means that we have a dedicated department specialising in offering cleaning services for companies, shops, hairdressers, beauty salons, and others!
Daily, we take care of developing customised offers according to their needs and premises and organise the day-to-day cleaning of their businesses. Because all premises are different, each offer and cleaning has to adapt to fit at best. Hence the customised services and personalised offers, to meet our clients' needs and premises' requirements.
We officially launched this department earlier this year, and the achievement I want to reach is to develop Batmaid for Business further. We already have more than 300 clients throughout Switzerland. Still, we want to accomplish more than that: to acquire new clients and make sure that those we already have remain satisfied at all time with our services and continue meeting their needs and expectations.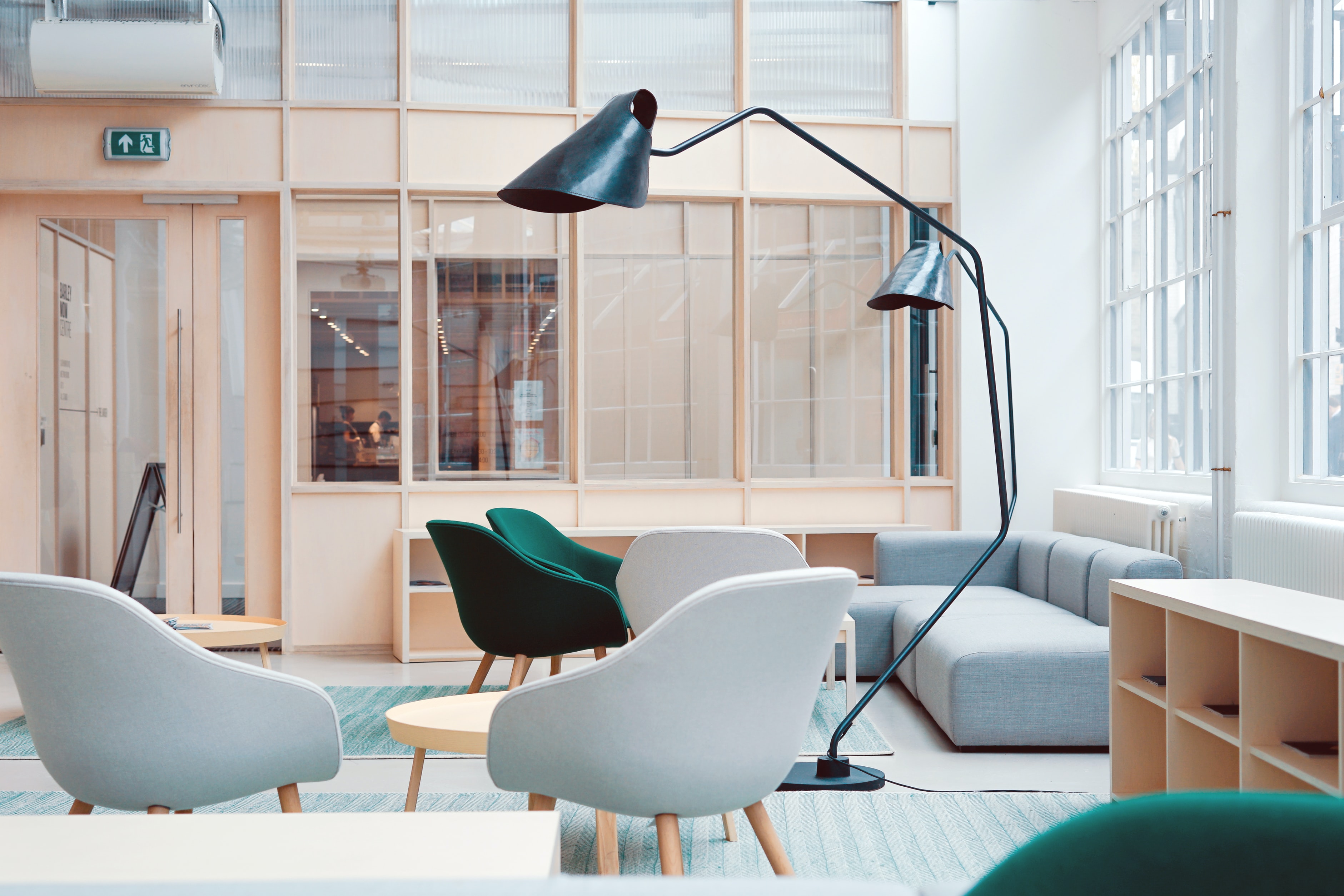 What is the most significant difference between a B2B and B2C customer?
We can find the most significant difference between a B2C and a B2B in the customer relationship. Today, we think of a B2B customer more as a partner rather than a regular client. We are available 6/7, we do not hesitate to travel to their location to make sure everything is in order, we are very attentive to their needs, and above all, we know each other.
Every client has a unique point of contact within the company, so when they call, they know who they are talking to; they know that the person at the end of the line knows them personally, knows their needs and demands. And that is what they expect: to have a company that not only delivers a quality service but, above all, to have a customer support team that listens to them, that is responsive and proactive.
I believe that having a good relationship with our customer is actually the key to a good partnership, one that we build on trust and confidence. So ultimately, I think what makes us different from B2C or others B2B departments is the way we operate. Every client benefits from personalised and dedicated services.
What is your most outstanding achievement at Batmaid?
I think my most outstanding achievement so far was related to one of our biggest clients.
The client's needs had changed, without being really noticed, neither by the office team nor by the field team, and it wasn't necessarily communicated by the client either. At some point, we learnt that he had contacted competing companies to get other offers and overnight, we found ourselves up against the wall.
So from there, we started everything from scratch: we readapted the offer, renegotiated the contract, developed and put in place a whole new team to offer something new and entirely suited to their needs. It took some time, but the client gave us a second chance, and we were able to implement instantly what we have developed for them.
Today, the client is pleased! Eventually, it has even opened up new opportunities for us as they have entrusted us with managing their cleanings for all of their locations across Switzerland.
The client is happy, but it also shows that our team always works hard to deliver tailor-made solutions that suit the clients and develops unique offers and specifications. Each client and each request is individual. We do not hesitate to go above and beyond to make the clients benefit from the services they signed up for: a personalised service dedicated to their needs and ready to be changed overnight if a change in the organisation happens!
And this is one of the greatest success stories of Batmaid for Business!