If you don't like cleaning, this article is for you
Batmaid
February 17th at 12:47pm
Whether you like cleaning or not, you can't escape it. Unfortunately, cleaning is one of those tasks that you need to do regularly if you want to live in a tidy home.
As a majority of people probably do not want to spend hours doing chores, but still want their homes to be clean and tidy, our guide gives you a few tips for a quick and efficient cleaning, which will allow you to spend as little time as possible cleaning while leaving your flat spotless!
Simple and effective tips for a quick cleaning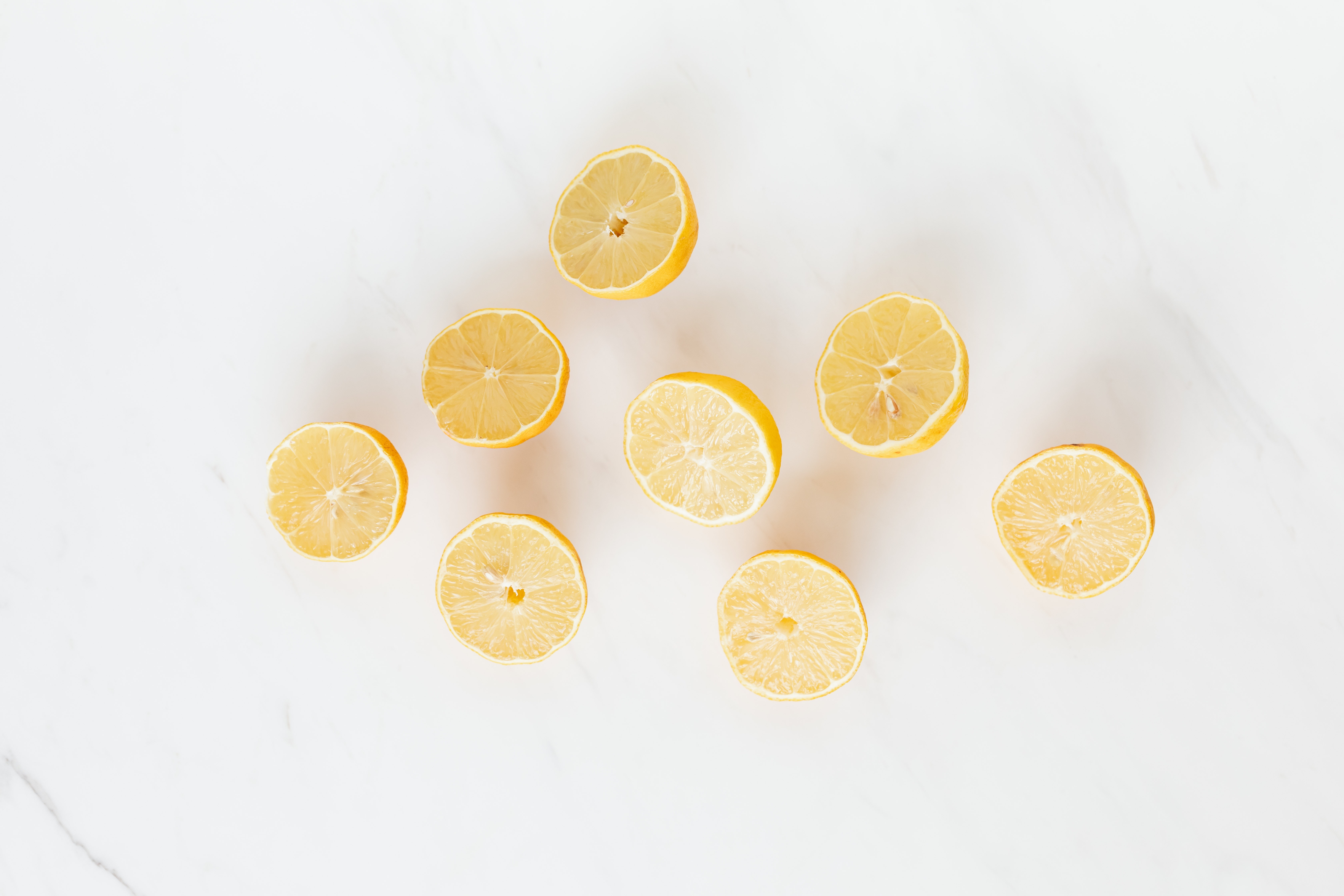 The kitchen
Every day we use our kitchen to prepare nice meals. But after each meal, it is necessary to clean the kitchen to get rid of rubbish, crumbs or other food stains. But no one wants to spend an hour cleaning, especially if you already don't like this task! So here's how to clean your kitchen in no time!
To clean your cook top, simply use your usual cleaning product, then apply half a lemon on the cook top, and this will allow you to remove all stubborn stains!
We could easily figure that cleaning an oven takes hours, isn't it? We have the solution to clean your oven effectively, in 10 minutes only! Just sprinkle the stains with baking soda, leave it for 10 minutes and then wipe off all the stains with a damp cloth.
We easily forget that the microwave must also be cleaned regularly. Simply mix a halved lemon and its squeezed juice in a bowl with water, put it in your microwave and heat for 3 minutes. This allows you to easily get rid of stains!
The bathroom
Is your shower head full of tartar? Just leave it soaking overnight in vinegar and the next morning it will work as if you've just bought it.
The blinds
Cleaning blinds can be a real ordeal that we all try to avoid. Thanks to our tip, cleaning your blinds will become easier! Simply take a pair of kitchen tongs (such as the one you use for the barbecue), put both ends in a sock and secure it with a rubber band. All you have to do is pinch each blind, and you'll get rid of any dust, pollen or stains!
The one-minute rule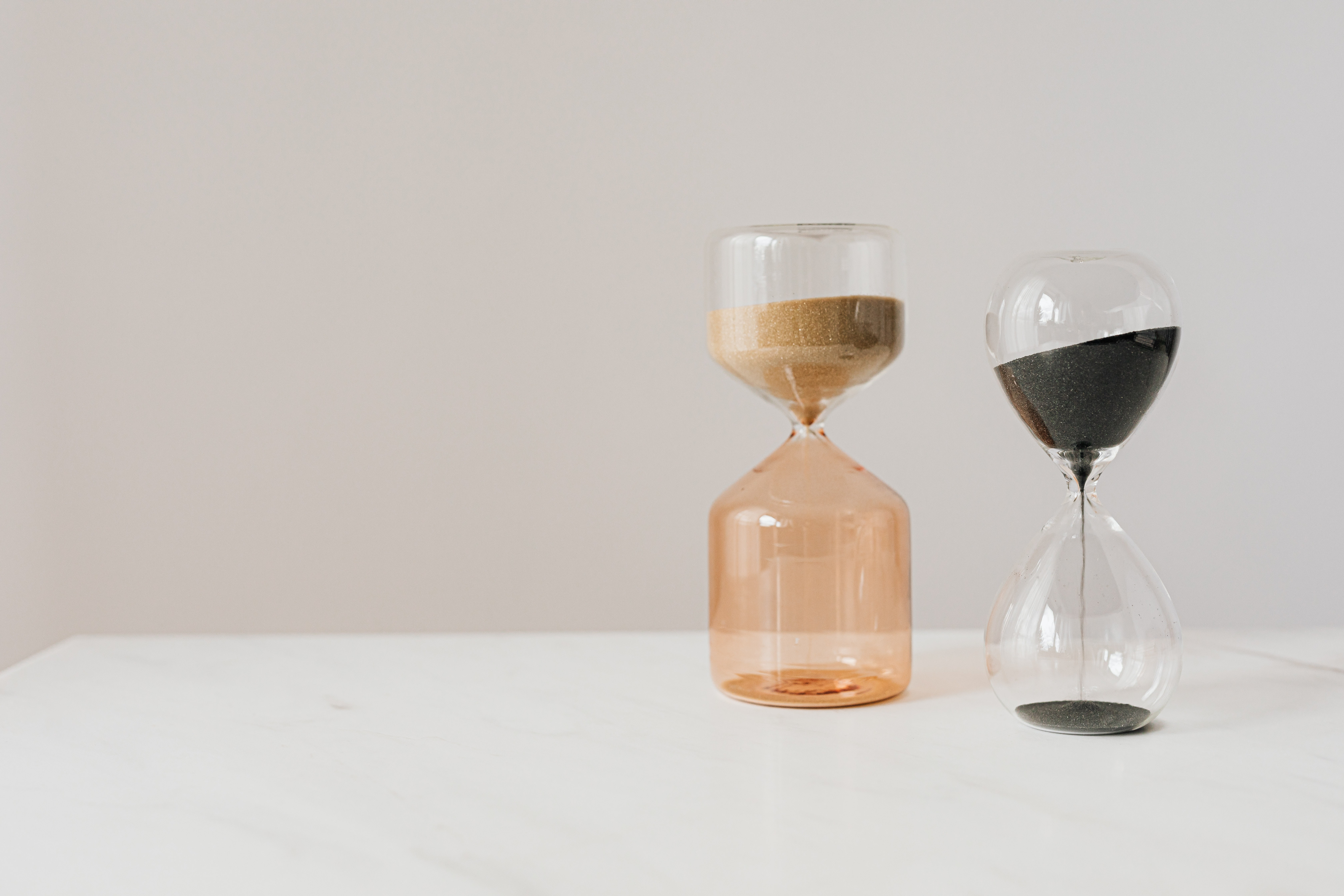 Created by Gretchen Rubin, an author and happiness expert, the one-minute rule means that if a task takes you a minute or less to complete, do it straight away!
Cleaning the dining table, putting your coat after you've come home in the wardrobe or putting your plate in the dishwasher are tasks that take less than a minute and will leave your flat clean without you having to put in too much effort.
So if you don't like cleaning, follow this rule approved by one of Gretchen's friend: "One friend told me that her flat went from being a wreck to being quite tidy, without much effort on her part".
It only takes a minute.
But if you really do not like cleaning, call on a professional and book with Batmaid!