Feinmesse - Basel 2019
Batmaid
November 7th at 3:35pm
It was our pleasure to have been welcomed to the Feinmesse in Basel to provide our cleaning services for the event, and in particular to keep the KochShow and HandWerk areas in order!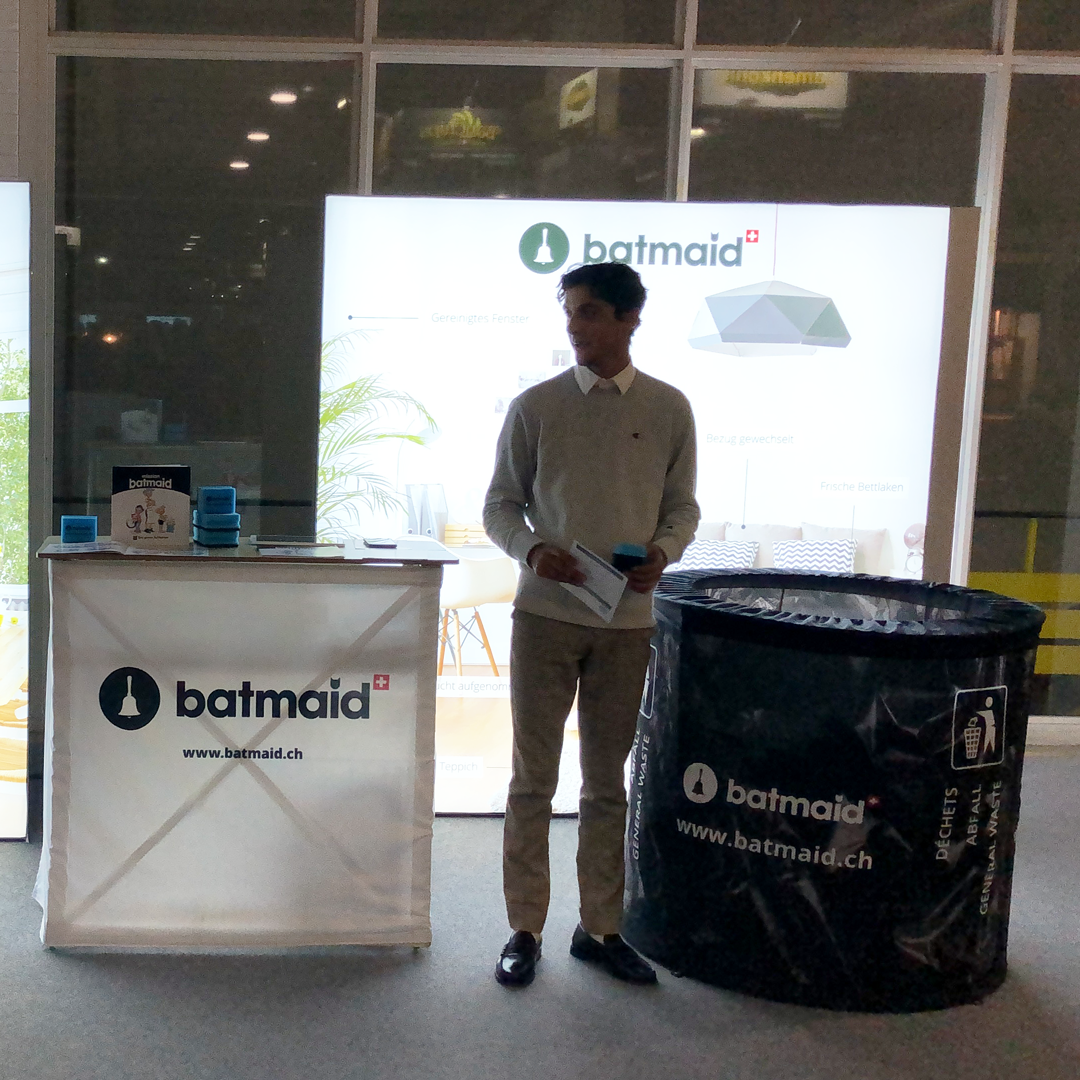 The event was once again a roaring success, and we were happy to be able to meet some of our clients face to face!
Until next year! 🎉
There are so many things you want to do without having the time! Book your insured and declared cleaning now on Batmaid.ch!