Batmaid Club: Switzerland's leading subscription platform for cleaning products
Batmaid
March 18th at 12:56pm
Batmaid, Switzerland's leading platform to book cleaning services, continues to expand. Following the creation of Batgroup, Batmaid's parent company, which provides a full range of cleaning services, the company is now launching Batmaid Club, which offers a range of biodegradable cleaning products.
A development in line with the brand's values
Known for its commitment and social role in the fight against the black market, Batmaid now commits to an ecological standpoint. Combining growth and sustainability represents a major challenge for companies seeking to expand. For Andreas Schollin-Borg, CEO and founder of Batgroup, "tomorrow's companies will have to think about three fundamentals: social, environmental and human". Today, Batmaid is paving into that direction, by launching a range of biodegradable cleaning products that comply with the European Ecolabel specifications. In partnership with One Tree Planted, the company aims to further reduce their carbon footprint by planting a tree for every product sold.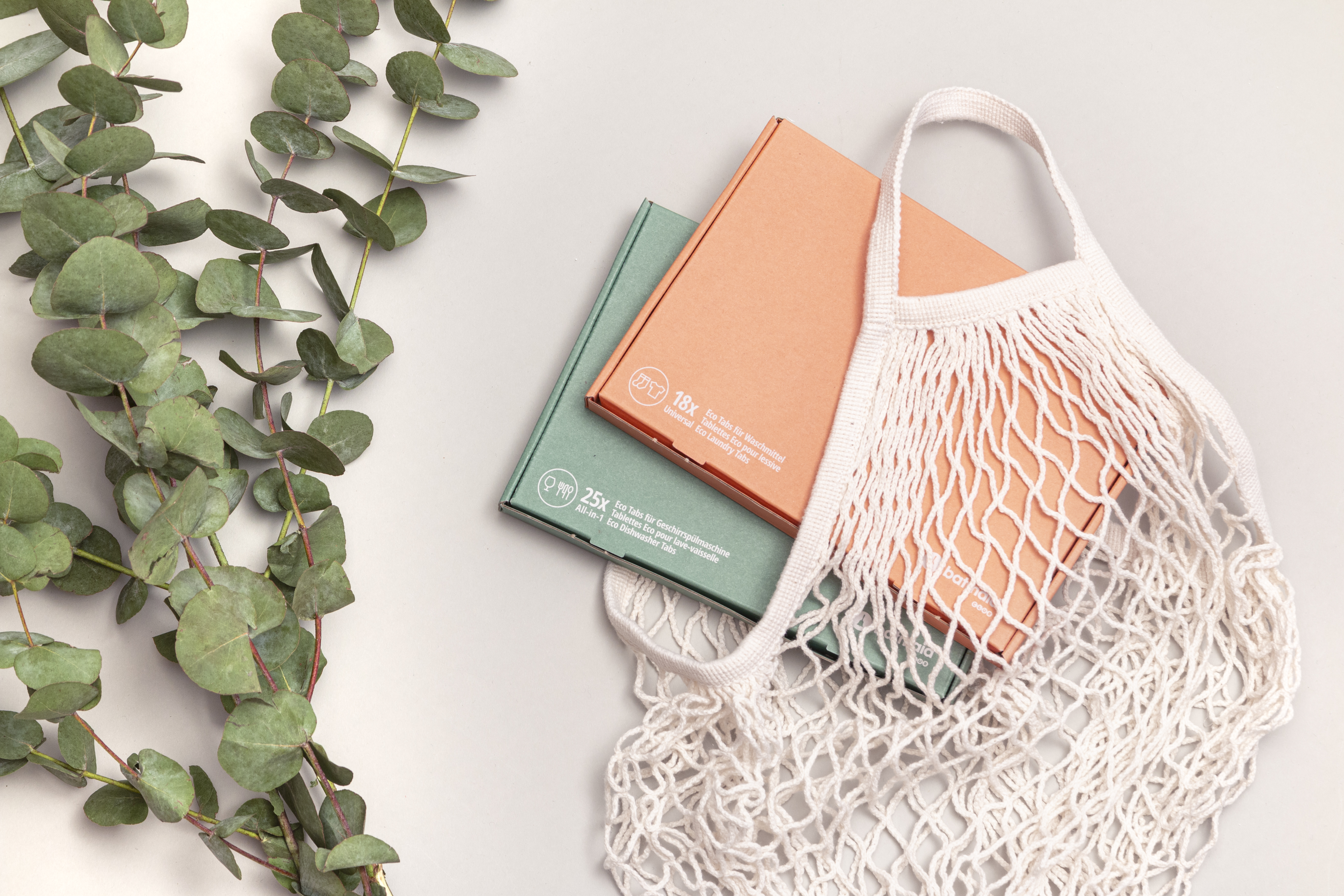 An innovation in Switzerland
With a modern and original approach, Batmaid Club intends to be the first in Switzerland to offer a subscription model and home delivery of dishwasher and laundry tablets. Flexibility and user-friendliness are fundamental for Marina Baer, Batmaid Club Product Manager: "The unique idea behind the subscription solution is in line with the services offered by Batmaid: a comfort that makes our customers' life easier. Our products are delivered directly to your doorstep, at regular intervals, which simplifies their everyday life, without having to think about restocking cleaning essentials" she added.
The company does not intend to stop there and targets a product brand expansion for mid-2021. For Andreas Schollin-Borg, this development is promising: "We are the first one on the Swiss market to offer this kind of service, and we want to offer a complete solution for all household consumables!".
With a starting price of CHF 12.90 for 25 dishwasher tablets and CHF 13.90 for 18 laundry tablets, Batmaid Club is in line with market prices while offering considerable added value thanks to the sustainable thinking at the heart of this new branch: recyclable, biodegradable materials made in Europe to reduce the carbon footprint. Carefully-selected partners and efficient shipping: delivered through the Pro Clima shipment program of the postal services, without excess liquids. An affordable and environmentally friendly range of products.
About Batmaid SA
Batmaid is the leading online platform that allows individuals to book a cleaning service. Batmaid is part of Batgroup, a group that offers a 360° solution for all cleaning services; home cleaning, end of tenancy cleaning and commercial cleaning. Batmaid also offers a range of durable cleaning products, delivered directly to your home through its Batmaid Club brand, launched in 2021.
The Swiss market leader, Batmaid has now 5 offices, including headquarters in Lausanne and offices in Zurich, Lugano, Poland and Luxembourg. Batmaid currently employs more than 85 employees and 1'000 cleaning agents as well as 2'000 agents on Batsoft (agents that we declare on behalf of our clients) serving more than 50'000 clients throughout Switzerland and Luxembourg. In addition, Batmaid applies a rigorous process of pre-selection of professionals while providing administrative support and a reliable customer support to clients.
For more information: batmaidclub.ch
Or contact:
Marina Baer, Batmaid Club Manager - media@batmaid.com