Portrait Operations - Elie K
Batmaid
July 27th at 12:01pm
Small and smart, here comes Elie K., our operations manager for Batmaid Luxembourg! 😎
His distinguishing features?
A perfect haircut 👯‍♂️ (he would escape from the camera if he doesn't think his coiffure is top-notch) and a sly smile. 😏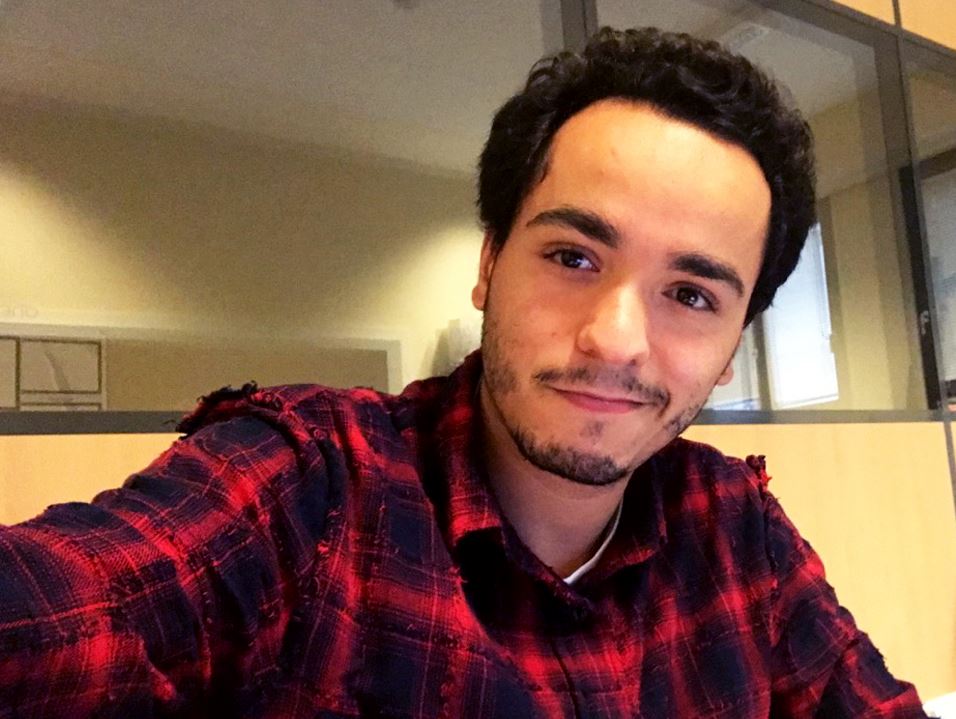 His hobbies?
He reads articles and news to always be up to date in geopolitics 🌍.He also likes to play squash with friends. 🎾
His mission at Batmaid?
As the operations manager in Luxembourg, he plans the next cleanings for the Batmaids and takes care of client relationship. Basically, Elie is Batmaid's go-to person in this area. 😯 From his point of view, most important skills are the ability to handle an important workload, to always be attentive to details and to carefully listen to people's expectations. 👍
What he likes at Batmaid?
He holds many and diverse responsibilities thanks to his position and he is in contact with people on a daily base.
Keep it up, you achieve a great job Elie! 🎉