Portrait Operations - Abdullah
Batmaid
November 15th at 10:23am
He fell in the cauldron of magic potion from the earliest age. We are pleased to present Abdullah A., member of the operations team for the Swiss-German side! 🎉 💪
His specific attributes?
You never know if he is serious or not…Master of humour requiring a second level of interpretation, he is really often making weird facial expressions to hide his deep analytic mind. 😎
His hobbies?
He loves football above all ⚽ ! He watches games from all championships, he plays football in a club and at a really high level, he has even been coaching young football teams for 3 years. Maybe this passion is coming from his big brother who played in a 1st league club and took part in the Europa League.🏆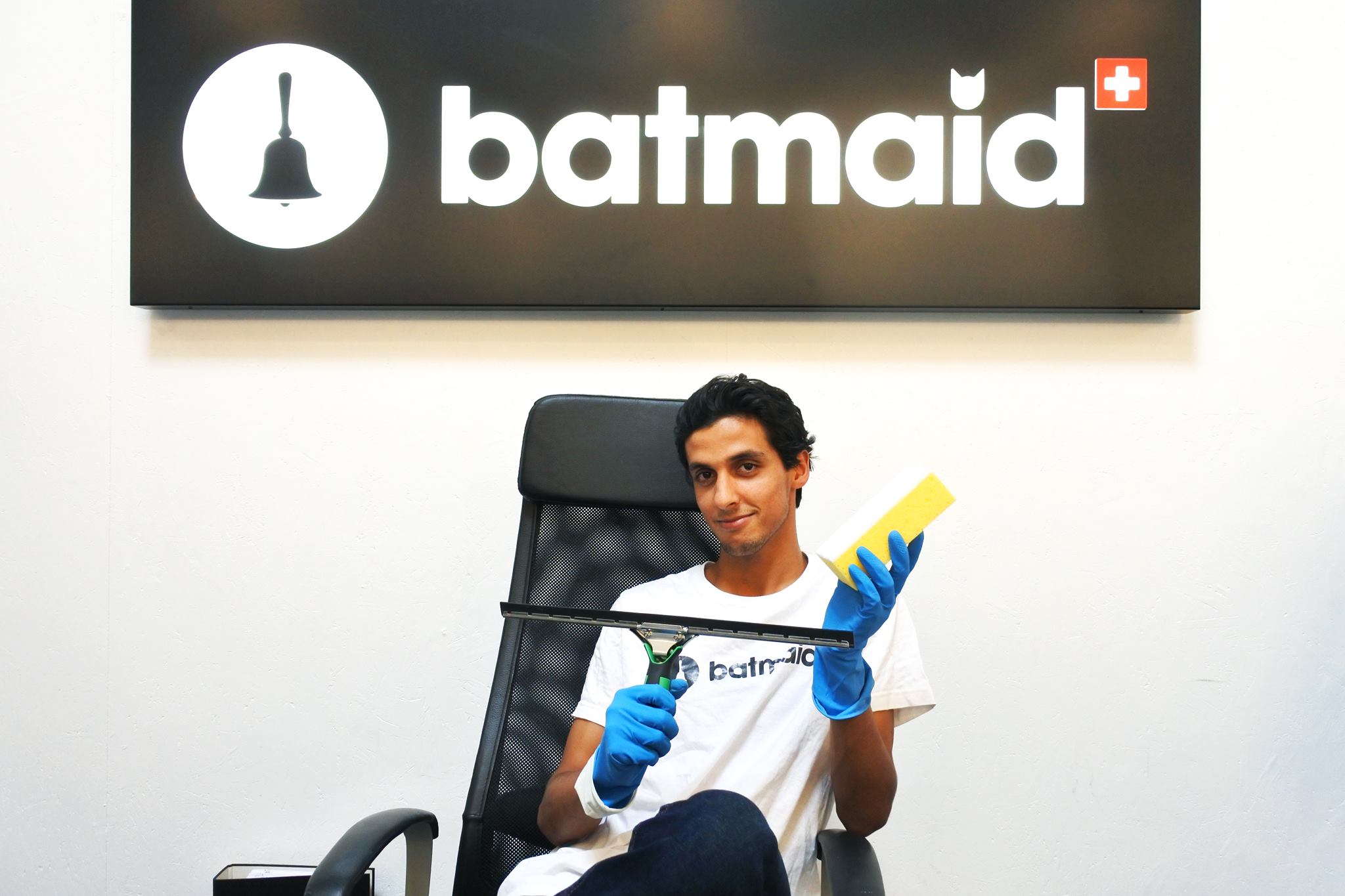 His mission at Batmaid?
Solving complex situations! If a Batmaid can't be on time for a cleaning starting in 15 minutes, Abdullah takes care of it! If a client needs to move a cleaning taking place in the next few hours, Abdullah takes care of it! He is part of the Batmaid special task force doing their magic every day. 🖖
If you are a German speaking client, maybe you already had him on the phone. If not, it means his magic worked just fine.