International Batmaids Day
Batmaid
September 18th at 9:58am
Yesterday, we were deeply pleased to celebrate the cleaning lad… Batmaids international day!
We invited our Batmaids for an apero in our Lausanne office and we were all delighted to connect and celebrate their achievements.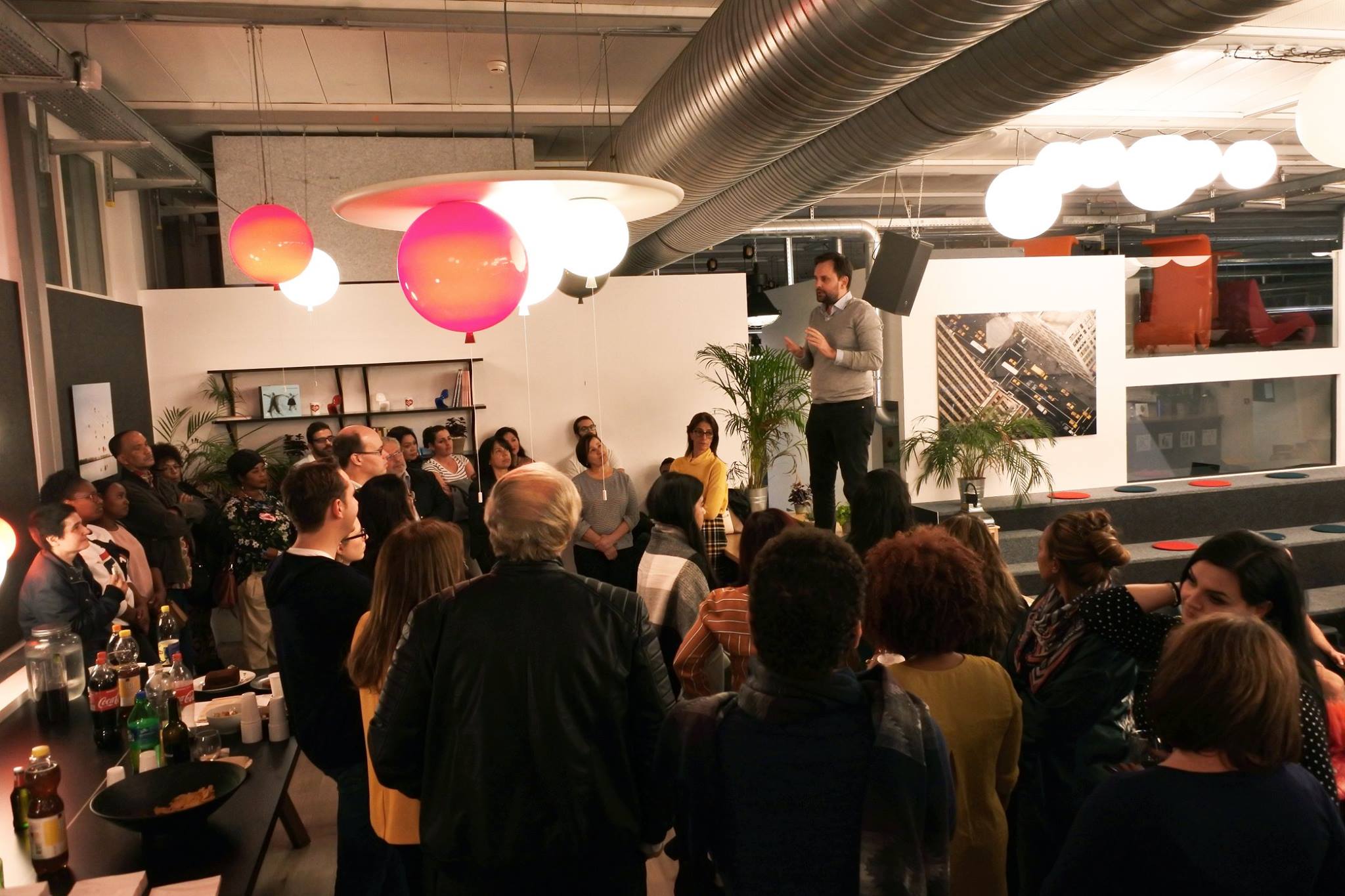 Congratulations to all our cleaning heroes. Your hard work deserves a day to be celebrated and this day has come! Thank you for your loyalty, your support and your professionalism which have made our company what it is today.
In addition, we want to congratulate everyone in the cleaning industry. You are not always recognised for what you are worth and we strongly believe this has to change. This is why we see it as our mission to revolutionize this industry.
We hope you had a good October 8th. Be proud of yourself!
There are so many things you want to do without having the time! Book your insured and registered cleaning now on Batmaid.ch!