How to keep your floors clean
Batmaid
September 6th at 12:18pm
Is there anything better than getting home, kicking off your shoes, and sliding through your home barefoot or in socks? Well, maybe, but it's still a great feeling. Unfortunately, dirty floors can really put a dampener on your good mood coming home. No matter what your floors are made of, we can all agree that they look a lot better when they are spotless! Cleaning floors is often looked at as a rather daunting part of homecare, but fear not -- we are here with a comprehensive list of special concoctions to make the whole process a breeze!
Cleaning parquet floors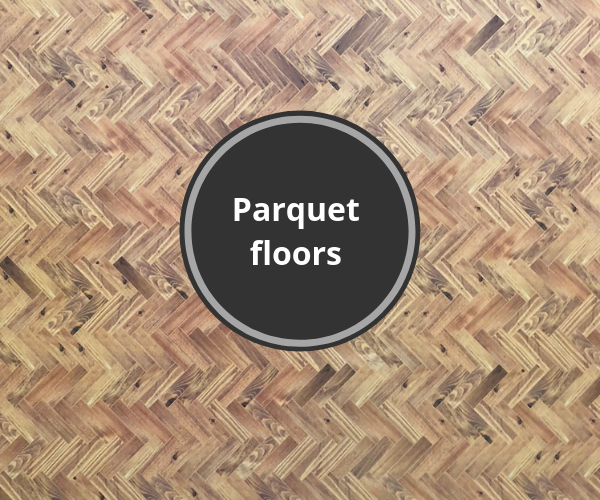 First up on the chopping block is the age-old classic, parquet flooring. It's a popular choice in homes around the world for its classy shine and great feel underfoot. If you didn't have to install it on your own, count yourself lucky as it is quite the painstaking task, like an expensive puzzle with no discernable edge slots! As hard as they are to put in, they needn't be that hard to look after. Here is our recipe for success when it comes to parquet flooring!
Ingredients:
Black soap
Lemon essential oil + tea tree oil
Water
Vinegar
Mop
Instructions:
Mix 4 tablespoons worth of black soap, 4 teaspoons of vinegar, and 25 drops of both lemon and tea tree essential oils into a bucket containing 5 liters of water. As with any time you are mopping, we advise that you hoover the area first to avoid forming clumps of dust and leaving them over your newly cleaned floor! No need to soak beforehand; just give your mop a quick dip and get scrubbing!
Cleaning tiled floors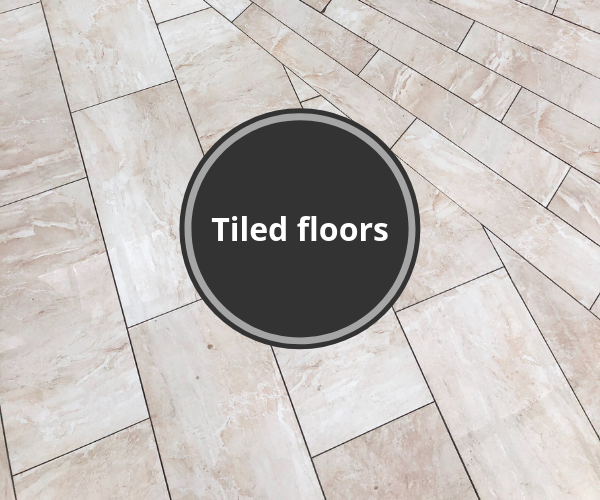 Now onto what is often hailed as the most artistic of flooring choices, tiled floors! Tiles come in all shapes and sizes, and although they were traditionally made using stone or ceramic, modern technology has allowed the production of rubber or even glass tiles as well! As beautiful as tiled flooring can be, they all share a common default: The small gaps between them, often filled with porous material such as grout, trap dirt. Here is our solution to save yourself some elbow grease when cleaning.
Ingredients:
Soda crystals
Flakes of Marseille soap
Tea tree essential oil
Hot water
Mop
Instructions:
Firstly, you're going to want to get yourself a bucket containing a liter of hot water. From there you need to mix in 2 tablespoons of soda crystals, 2 tablespoons of Marseille soap flakes and 10-30 drops of essential oil, depending on your personal preference. There's no special technique from this point on, it's scrubbing time! But you will be amazed by just how easily it gets rid of any dirt.
Cleaning stone floors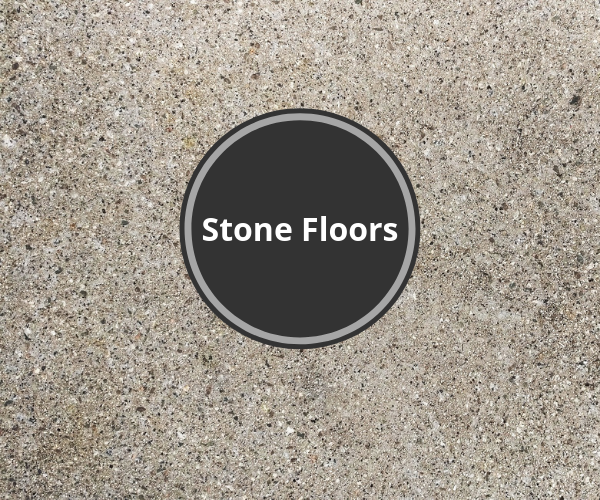 Speaking of porous material, our next topic is stone floors. While these are slightly rarer to have inside your home as they are more likely in your garage or balcony, it's always worth having a trick up your sleeve should there be any spillage. Stone is permeable and can let stains in deep, so you'll need to have a plan to get them out -- and here it is!
Ingredients:
Talcum powder (terre de sommières)
Stiff bristled brush
Instructions:
Pour a layer of the powder on the afflicted area and leave it there for at least 2 hours. You can even leave it longer depending on the severity of the spillage. We recommend leaving it to act overnight and coming back to it the following day. If some of the stain does remain, repeat the operation until it has disappeared completely.
Cleaning carpet floors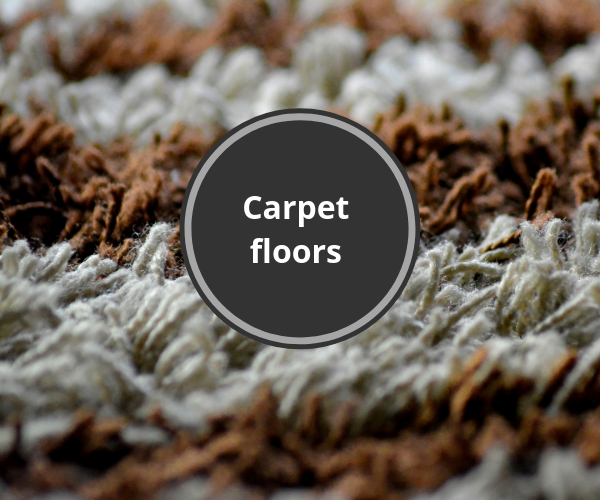 If you're all for comfort in your home, then you've probably got some carpeted flooring in. Whether it's shallow or shaggy we can all agree that it feels great when you're barefoot. What doesn't feel so great however is looking down and seeing a great big stain on the floor, or the feeling of dread when you see a glass of red wine or cup of coffee hurtling downwards. Rest easy next time because we have the fix to sooth your woes!
Ingredients:
Baking soda
Lavender essential oil
Brush
Instructions:
Mix 10 drops of lavender essential oil in with a bowl of baking soda. Mix until combined and add in more baking soda as necessary. The goal is to end up with a powder that has been infused with essential oil but is still easy to dust onto the affected area of your carpet. You should let it sit in for at least 2 hours and then brush it out vigorously with a suitable brush. From there, all that's left to do is hoover it all out and your carpet flooring should be looking good as new!
Cleaning marble floors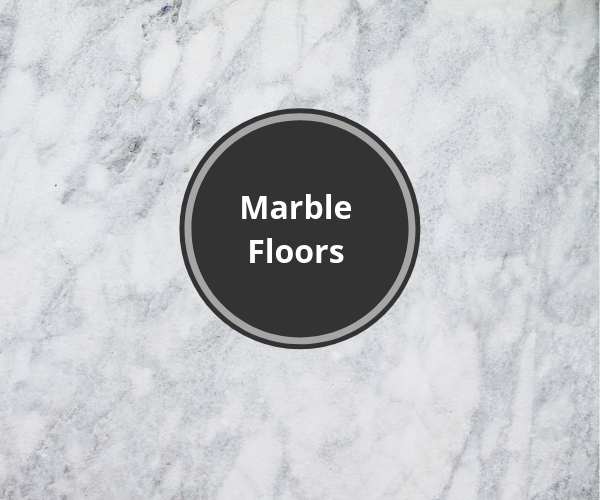 If you are fortunate enough to live in a home with marble floors then first of all, we envy you! They are attractive, they project light into your home, every tile is unique, and they are extremely durable. But most of this is contingent on them being clean! A dirty marble floor is not going to be very attractive, nor is it going to reflect light effectively. Seeing as it would be a shame to let those properties go to waste, here is a tip to keep them alive!
Ingredients:
Soda Crystals
Crushed chalk
Water
Rag
Instructions:
Prepare the paste using 2 tablespoons of chalk, 1 tablespoon of soda crystals and 2 tablespoons of water. Mix thoroughly until all the ingredients have combined. Spread a thick layer of the paste over the affected area and let it work its magic for at least one hour. Once the time is up, it's time to wipe it all off with a dry rag and enjoy the view.
So, there you have it, Batmaid's comprehensive guide on how to keep those floors looking fresh and keep you happy when walking back into your home. Whether it be carpets or tiles, everything looks better when it's clean! If you have any secret techniques of your own to get stains out make sure to let us know, we love reading comments and emails from our readers!