COVID-19 : items and places at risk
Batmaid
March 17th at 11:51am
Resistance of COVID-19 on materials
According to information published by the WHO on COVID-19 and a recent American scientific study, the virus appears to be able to survive on surfaces for several hours or even days depending on the type of surface, ambient temperature and humidity.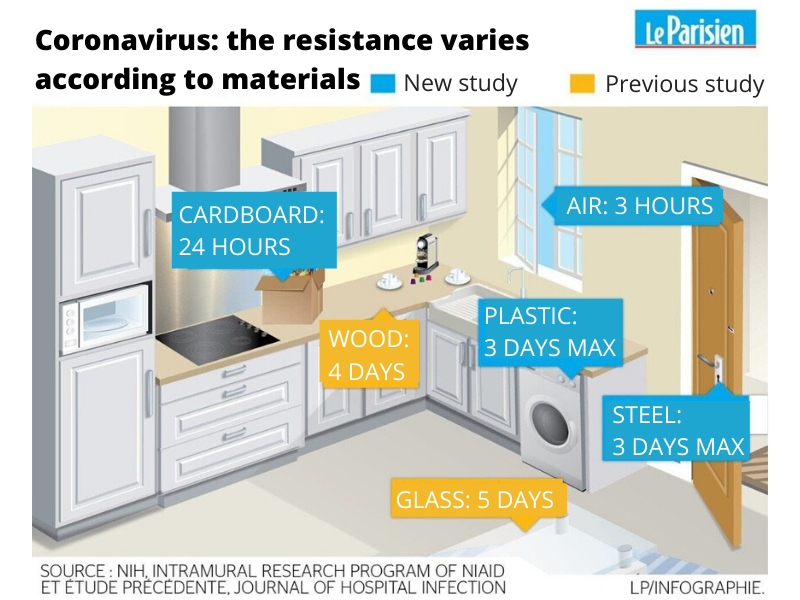 Items and places at risk
To prevent propagation, make sure to disinfect objects you use regularly such as your phone, computer keyboard, or door handles with a clean paper towel and a small dab of disinfectant gel. Use a different piece of paper towel for each surface, then throw it directly into the trash and wash your hands properly.