Batmaid Club: a development in line with Batmaid's values
Batmaid
April 22nd at 7:44am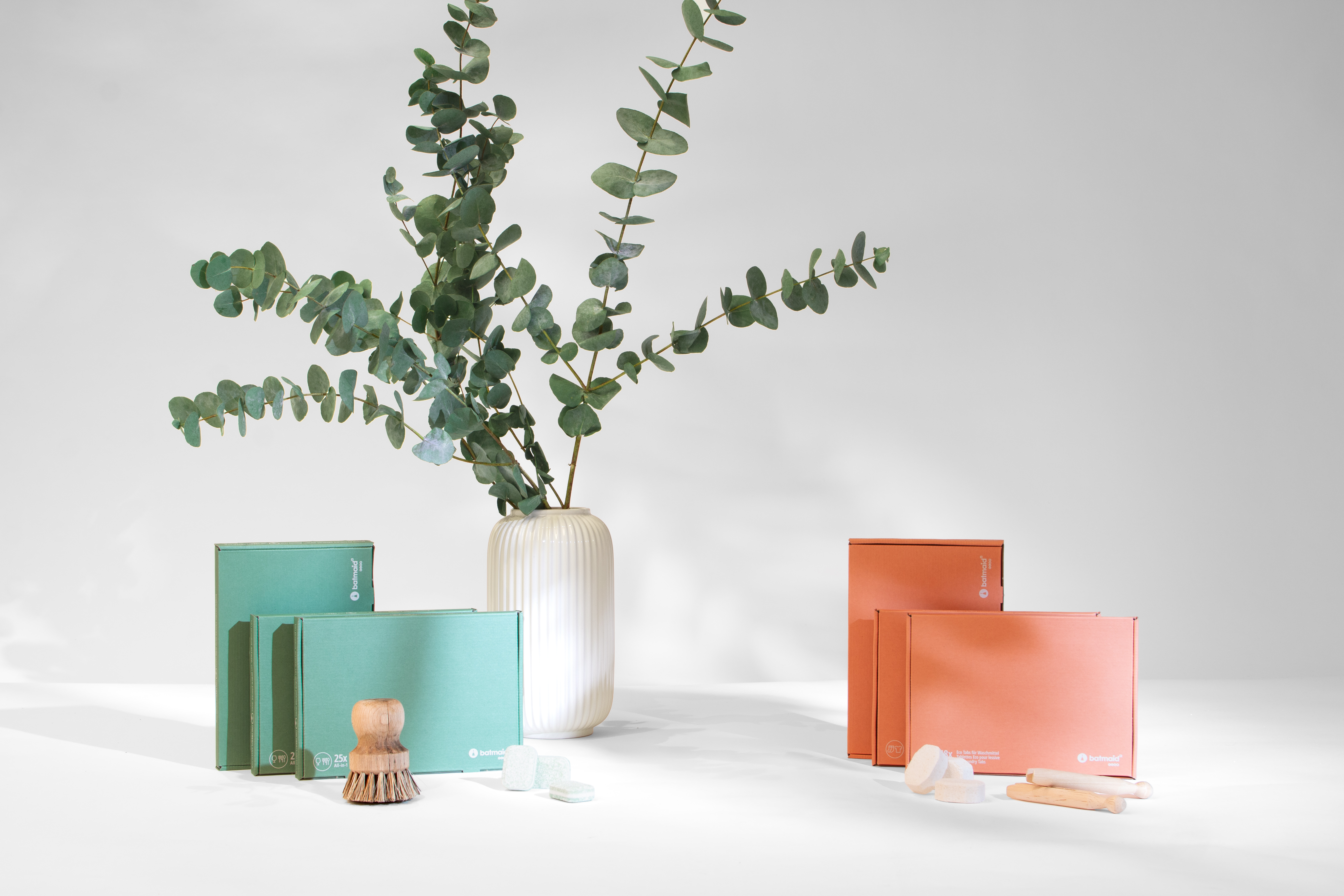 Known for its commitment in the fight against the black market, Batmaid embarks today on a sustainable journey, with the launch of Batmaid Club, a platform offering a range of biodegradable cleaning products that are health-conscious and respectful of our environment.
Batmaid was founded with a specific idea in mind; to find solutions to concrete problems encountered in society, and be the forerunners of change in Switzerland. For this reason, we are now bringing a more sustainable solution and approach to the cleaning products industry, a launch driven by a need and demand from our customers. This enables us to pursue our commitment to revolutionizing the cleaning industry.
Cleaning tabs delivered to your home at regular intervals: an innovative and practical solution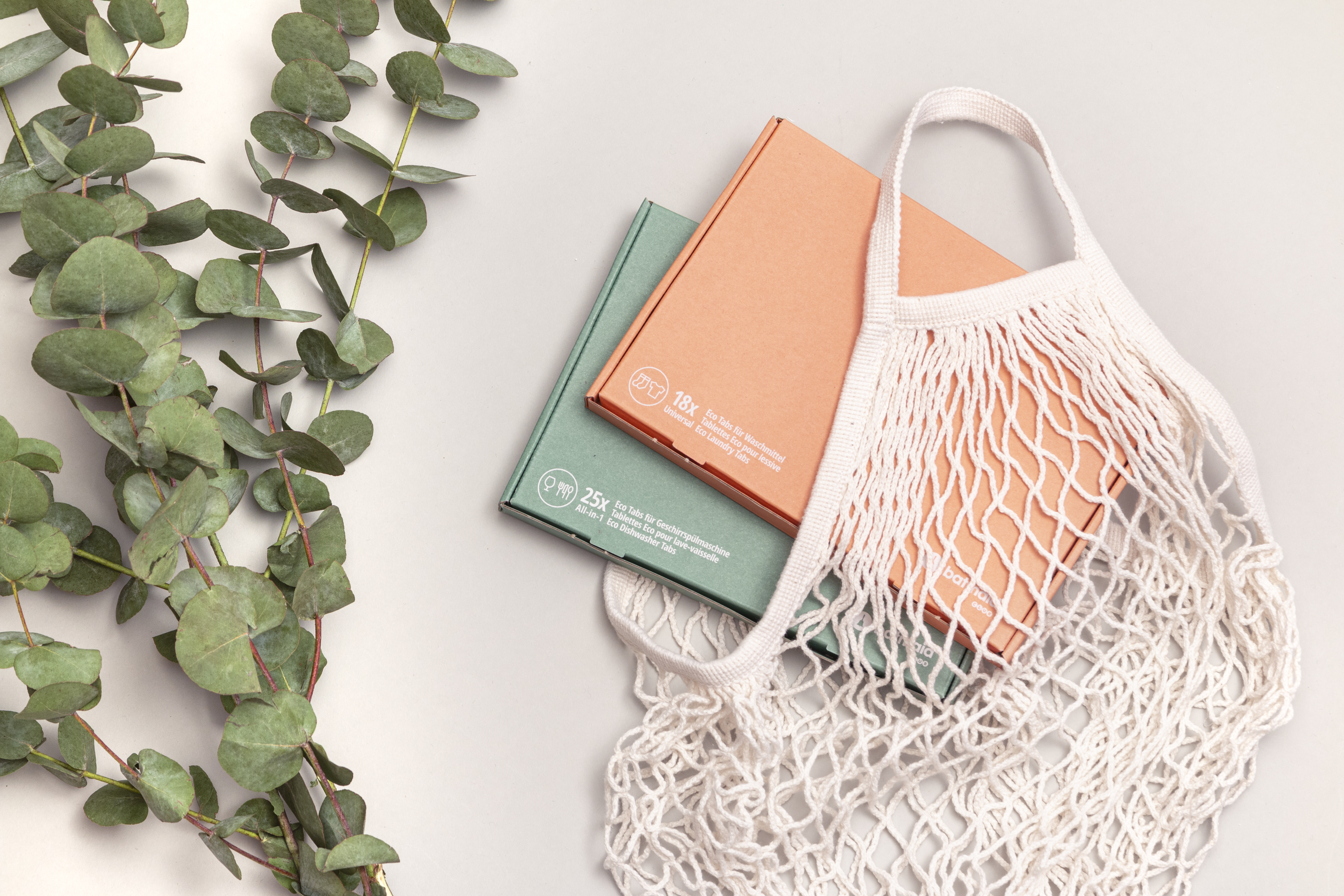 Through our new e-commerce platform www.batmaidclub.ch, we offer a simple solution for home delivery of essential household products. Thanks to our client's guidance and insights, we have designed efficient and environmental-friendly products; dishwasher and laundry tabs.
Additionally, Batmaid Club offers our customers the possibility of receiving our products at home at their desired frequency. This delivery and subscription model has the benefit of always be stocked up of cleaning products. Our clients will be delivered directly to their homes at regular intervals, thus avoiding a trip to the store, carrying containers that are often heavy and cumbersome.
The packaging and box in which our tabs are delivered have been optimized to fit in a standard letterbox. The assurance of receiving the products even when you are not home.
Environmental responsibility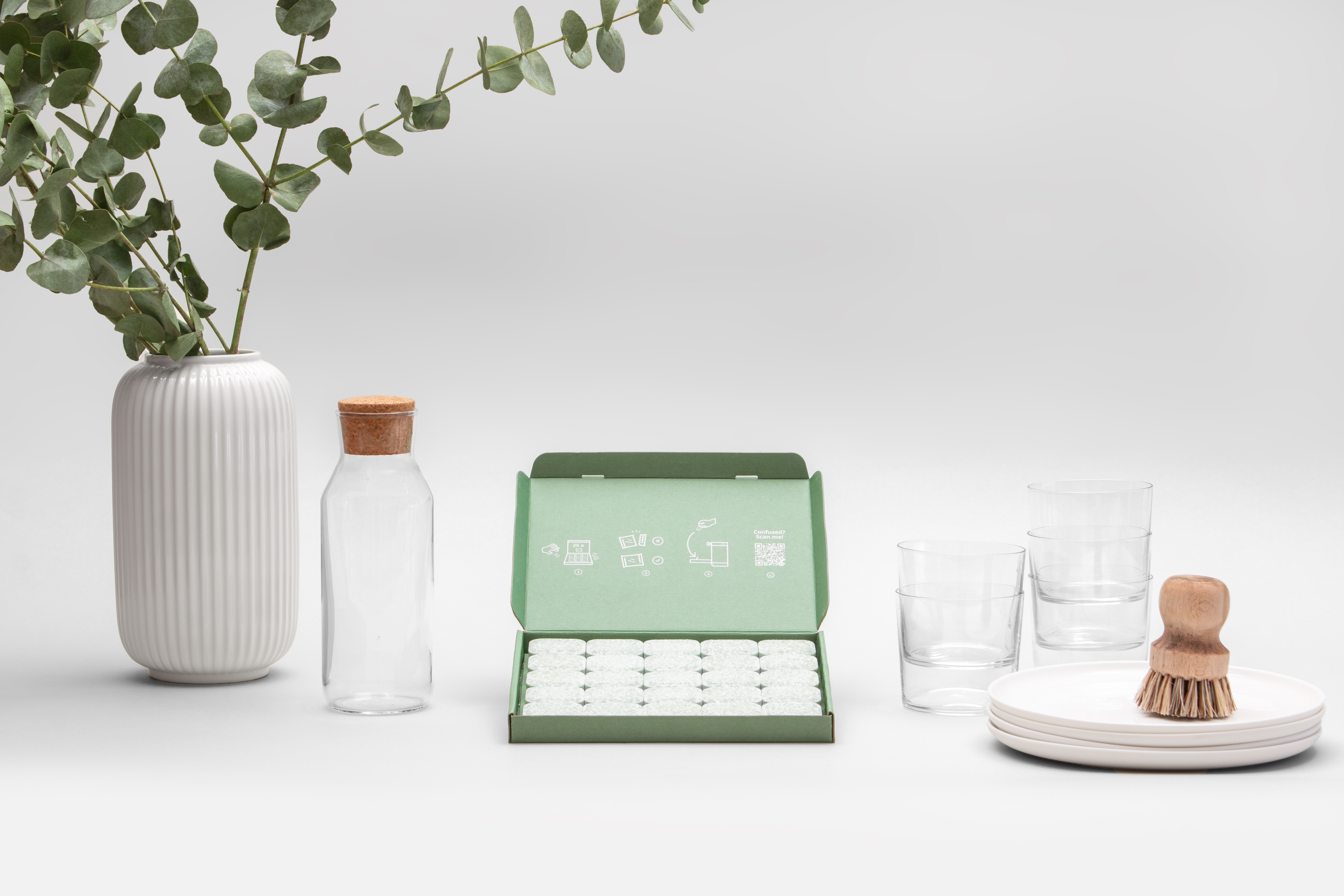 Today, a company seeking to develop and grow must take into consideration three fundamentals: social, environmental and human. While the foundation of Batmaid is based on its social commitment, Batmaid Club for its part is based on values that respect the environment.
To implement this commitment, our approach is based on the principle of the mitigation hierarchy, which comprises different steps working sequentially:
1) Avoid
During our development, we thought about how we could avoid having a negative impact on the environment. By working with trusted partners who comply the European Ecolabel label specifications, we are able to offer tabs made up of 90% natural and biodegradable ingredients. By favouring these ingredients and using a minimum of plastic, we thus limit water pollution as well as harmful consequences on our health and on the environment. Our tabs also contain no ingredients of animal origin and no tests have been carried out on animals.
2) Minimize
Every action has an impact, therefore it is our duty to minimize it. Our packaging has been designed to be responsible and environmental-friendly. We have opted for packaging made from 99% recycled materials which can, in return, be recycled.
By sending the tabs in partnership with the Post Office's "Pro Clima" program, which aims to send parcels with no impact on the climate by buying back the CO2 saved by the biogasinstallation, we are seeking to anchor our activity in a logic of reducing our carbon footprint.
3) Compensate
Finally, in order to compensate the remaining carbon emissions generated by our activity and thus aim for almost total carbon neutrality, we have decided to join forces with the Non-Governmental Organization "One Tree Planted". This NGO is active on four continents. By partnering with them, for each product sold, we donate a tree, which they will plant in the location chosen by the Batmaid Club members.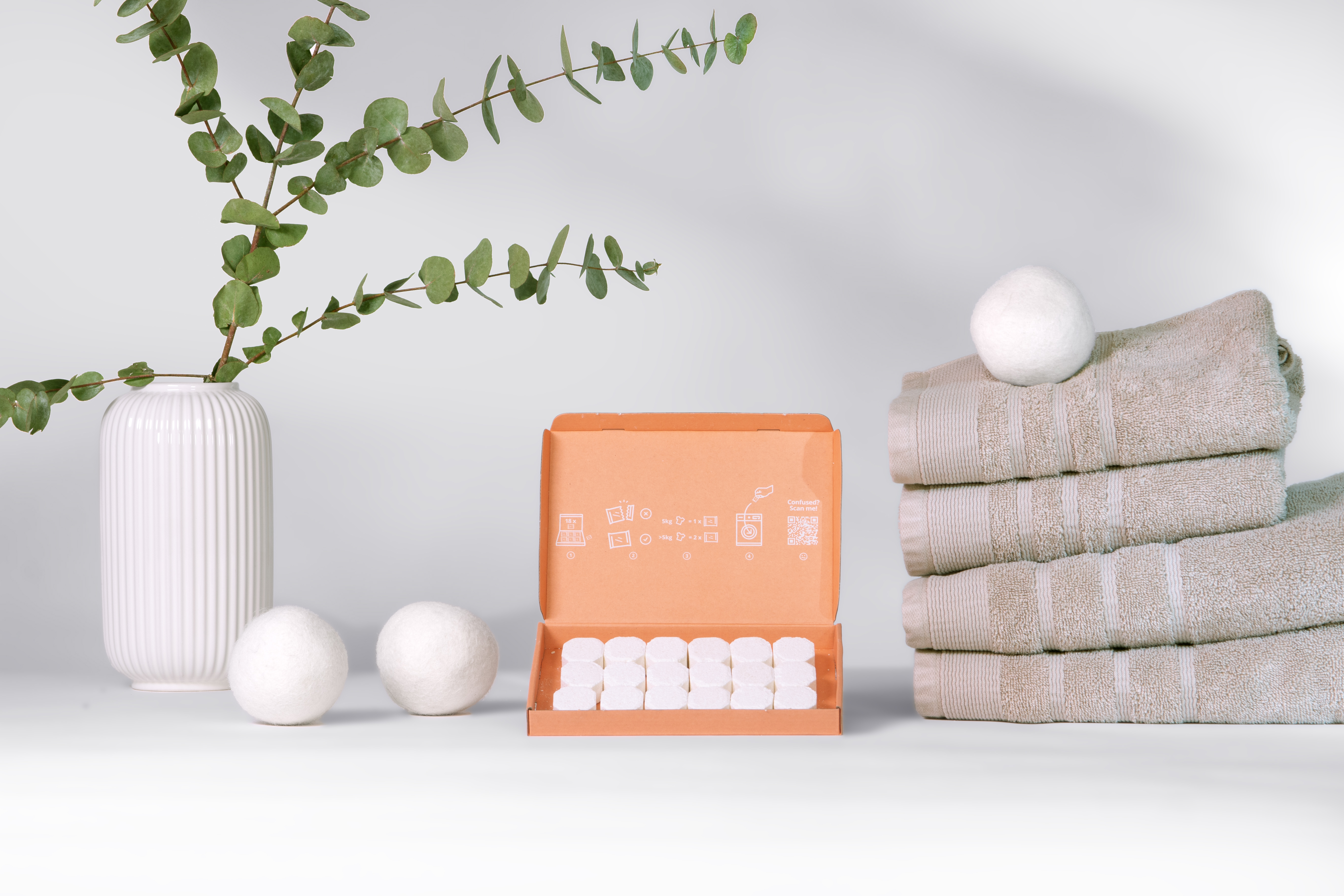 Sustainability is at the centre of our reflection and our goal today is to offer a sustainable alternative in the cleaning products industry.
We want to offer a disruptive, innovative and practical, but also responsible model, and we are convinced that through the Batmaid Club we will achieve these goals.