Batgroup: a group that provides a 360° cleaning solution while fighting the black market
Batmaid
March 10th at 8:44am
WHO WE ARE
In Switzerland, every company active in the home cleaning sector will attest to the same phenomenon. Their biggest competitor is not another firm; it is none other than the black market. Indeed, it holds a tight grip on the home cleaning sector in the country, with 80% of cleaners partaking in undeclared work today. This results in a mere 20% of professionals in the Swiss home cleaning industry who actually benefit from declared and insured work.
Active since 2015, the company has always had one goal in mind: to fight this opponent by providing better working conditions for the men and women in this industry. In this respect, it facilitates the declaration and insurance process on the employer's behalf.
The word Batmaid is a way for us to evoke the heroes in the shadows who, every day, accomplish fantastic feats in a job that is fraught with difficult working conditions. They are the caretakers of our homes, so their passion and commitment is an essential pillar of the industry and one we wish to highlight. In this regard, Batmaid has helped over 5,000 cleaning professionals exit the black labour market since its inception. These workers benefit from being insured and declared, working safely throughout Switzerland. Unfortunately, they remain but a fraction of the estimated 50,000 cleaners that continue to work undeclared.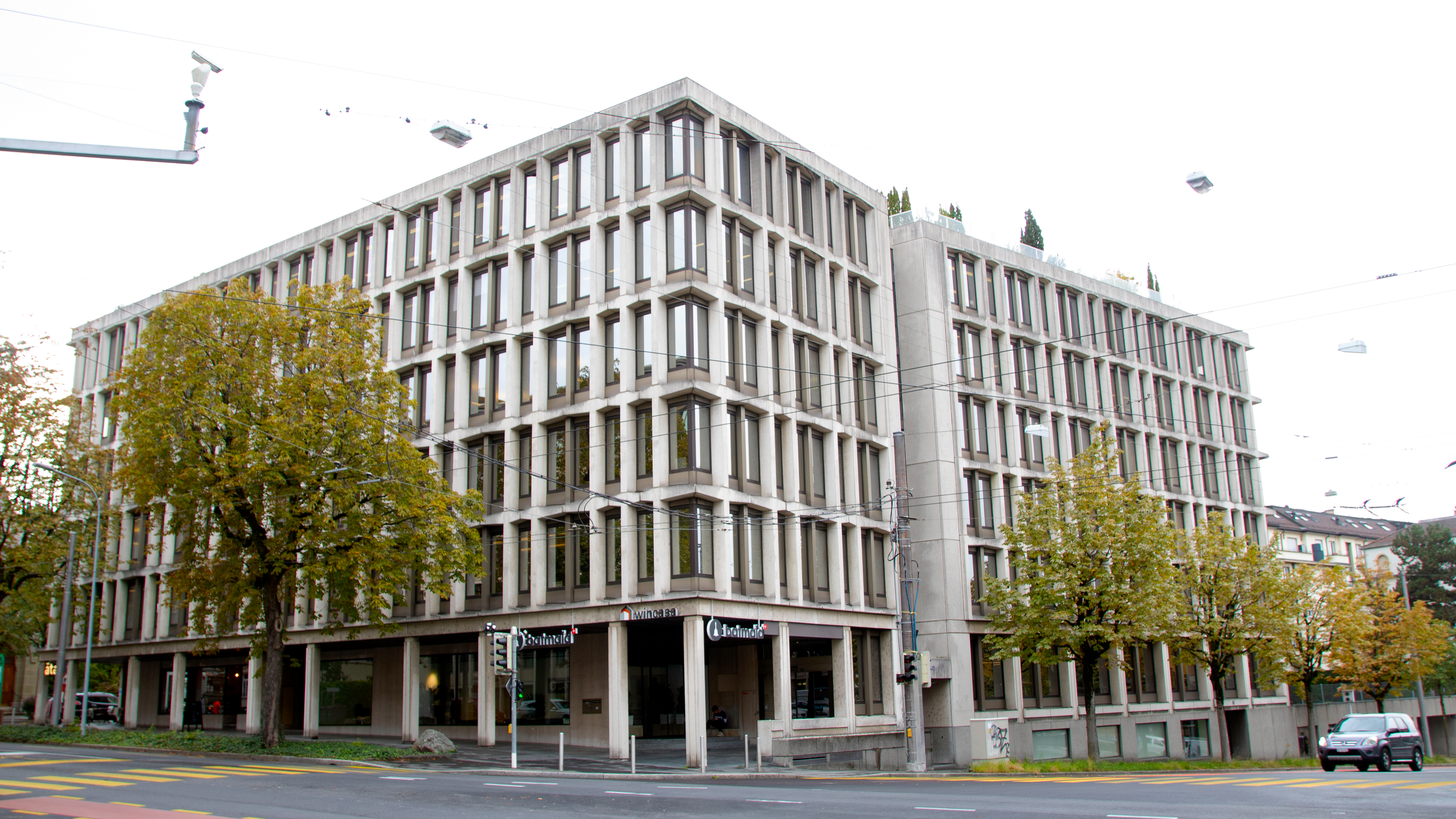 To facilitate the declaration and insurance of cleaning agents, the company acts as an intermediary between employers and employees. Administrative aspects related to hiring a cleaner are taken care of for the customer on their behalf. This makes booking cleanings online with Batmaid advantageous for both employers and agents, and thereby incentivizes customers to pick Batmaid as a trustworthy and efficient platform. It also makes it the favourable choice over hiring an undeclared cleaner. Additionally, another advantage of booking cleaners with Batmaid is that employers can be sure of the agents' professionalism. Candidates undergo a rigorous selection and recruitment process, which includes a series of interviews, background checks and skill assessments.
Still, though Batmaid adopts concrete measures to contribute to the fight against undeclared work, it does not intend to stop there. The industry remains confronted with the bigger challenge: to defeat the black market by declaring and insuring every cleaning agents working in this sector. By featuring them in the spotlight, Batmaid ultimately hopes to bring more attention and recognition to a profession that has been shunned for far too long.
NEW FRAMEWORK
In light of the COVID-19 crisis, we noticed that the legal framework between employers and employees in the home cleaning sector was not well known. It became clear there was a lack of understanding in terms of the workings of this framework as well as the responsibilities resulting from the working relationship between employers and employees. Moreover, our model did not give the choice of employment model to our client (being the employer or not), which lead to dissatisfaction for some.
As our core goal has always been to fight for a better work environment for cleaning professionals, the uncertainty around the legal framework was not aligned with the ideas we are fighting for.
Batmaid could not remain silent in response to this situation. We needed to ensure that people were aware of their role as well as the responsibilities associated with it. We needed to make some necessary refinements in order to increase the company's commitment to an even greater level and provide better conditions for those who work in the shadows. Furthermore, we wanted to give employers and cleaning agents the opportunity to choose their role, and we did.
As a result, starting from January 1st, 2021, Batmaid will become a group that follows the structure described below.

Batgroup, our mother company, was created in order to reinforce our primary mission: fighting the black market. As we have always put human interactions at the centre of our operations, the next logical step for us was to provide many cleaning agents with better working conditions and thereby strengthen this fight. Thus, by creating the full range of services relating to the home cleaning sector, we allow for a greater number of cleaning employees to find declared and insured job opportunities.
Batmaid will become a platform to book a cleaning service. In the new organization, the Batmaid of tomorrow, cleaning agents will be employed by the company. Batmaid will be a cleaning company offering various types of services: home cleanings, end of tenancy cleanings and office cleanings. From January 1st, 2021 onward, clients that no longer wish to be the employer can give up this status and book services through this new cleaning company.
Batwork will be a marketplace to find and recruit your cleaning employee. In parallel with Batmaid, cleaning agents will be able to connect with private employers on Batwork. The employer will be able to choose his or her employee as well as the salary they wish to offer. However, a minimum wage will be introduced with the aim of preserving adequate wages and avoiding any wrongdoing.
Batsoft will be a platform that will enable private employers to have their cleaning agents declared and insured on their behalf. They will also be able to manage their working relationship with their employee on their own on this platform. Batsoft will enable the automatic creation, modification and termination of working contracts, the management of absences and working time, salary payments, and warnings in the case of inappropriate behaviour amongst other features. This platform offers a simple and effective management of working relations in the home cleaning sector.
Since the clients and their agents do not have a choice in our current model with respect to their employment status, our purpose is to offer services tailored to their needs. This new range of services aims to give them that choice. Most importantly, our goal is to provide cleaning professionals in Switzerland as many declared work opportunities as possible.
WHAT'S NEXT
Batgroup, our mother company, is the next logical step in the evolution of the company. Divided into three distinct and independently-operating entities, it aims to strive further in the pursuit of a more ethical cleaning industry.
Beyond that, we wish to be a driving force in the improvement of the working conditions of cleaning agents. To accomplish this feat, we have decided to offer both our clients and their agents a more comprehensive selection of employment models. For cleaning agents, this entails choosing how they wish to be employed (by us or by the client). Clients are also free to choose their employer status preference. By extending the range of services we provide, we hope to incentivize more people to opt for declared work, which will provide more insured job opportunities for cleaners.
Ultimately, we are driven by our ambition to solve social as well as economic problems by creating new jobs in addition to addressing a major societal issue. Undeclared work prevents cleaning employees from obtaining adequate protection and security. On a financial level, the states loses over CHF 750 millions to undeclared work. Every time an employer pays his cleaning agent under the table, their salary is neither saved nor invested into any of the social funds. This is problematic because the AHV is primarily based on the principle of solidarity between generations. In the current model, active generations contribute to the funds for previous generations. This solidarity is absolutely necessary to ensure the continuity of the system. However, undeclared work perturbs and unravels the system by preventing the continual flow of funding for subsequent generations. As a result, every year, the Swiss Government loses billions to social insurance contributions and lost tax revenues. But more importantly, once retired, the employee will not benefit from any retirement funds. They will receive a lower pension, even though they will have worked as hard, and for as long as, a registered person, who nevertheless is guaranteed a higher pension by contributing to the OASI (social contributions).
Additionally, this undeclared work is neither declared to social insurances nor the tax authority. Thus, neither the employer nor the employee pay the contributions or taxes that are normally due in a traditional work relationship. The role of taxation, however, is fundamental in a well-functioning society. Thus, in the case of undeclared work, nothing is deducted from the employee's salary, and this amount is lost and cannot be invested. As a result, the State does not collect income for withholding taxes, though this revenue is crucial to financing its projects.
Moreover, if an undeclared employee is suddenly unemployed, they will have their income cut if they stop working, as they will not be entitled to any unemployment benefits.
In the event of an accident, the accident insurance (LAA, which is mandatory) taken out by the employer normally covers the medical expenses. However, in the illicit work market, it is the employee's personal insurance that covers those costs. It will then turn against the employer for illegal practices in order to have them reimburse all expenses incurred.
Therefore, the impact of undeclared work in Switzerland is far from negligible, and must be addressed for the sake of the state, of the employees partaking in this sector and of our company.
Our greatest strength is the constant desire to improve our business model by searching for novel solutions. In this regard, we are very pleased to be a company full of groundbreaking ideas and resources, and to be able to offer innovative services in the home cleaning industry to help as many workers as possible exit the black market.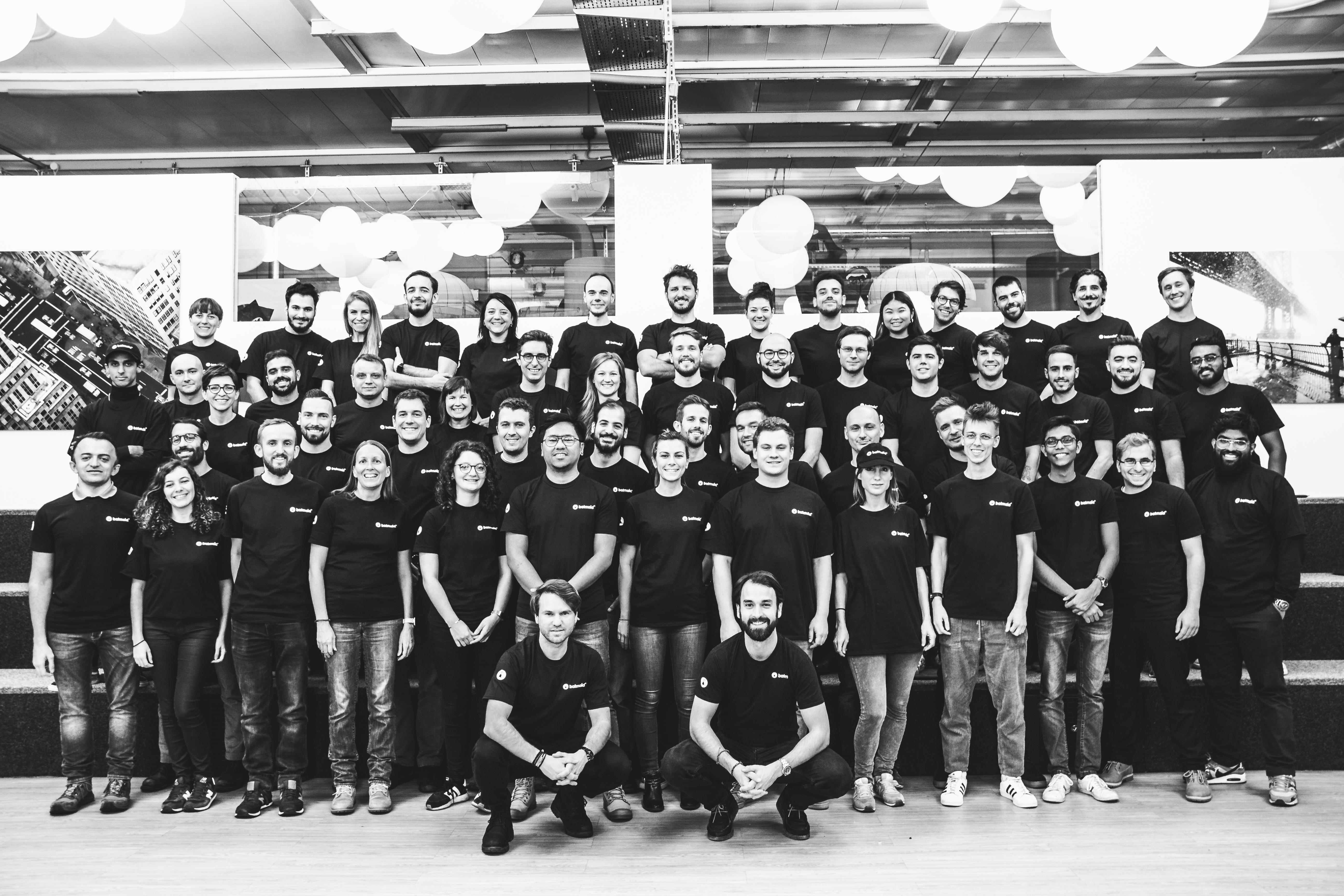 We know that it is a long and difficult fight. Nonetheless, we will keep striving to accomplish our goal, which is to eradicate undeclared labour in the cleaning industry and help as many workers as possible get the insured job opportunities they deserve.