Undeclared work: a heavy blow to the economy and social cohesion

Impact on Employees
"Not being registered means being invisible to society"
Unregistered workers have little or no access to social benefits and don't even have the guarantee of getting paid. If employers continue to hire off the books, incomes for all workers in the sector will remain low.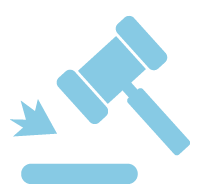 Impact on Employers
"Not registering an employee can have very severe consequences"
Faulty employers face fines, insurance issues in the event of accidents, loss of legal protections, and tax repayments.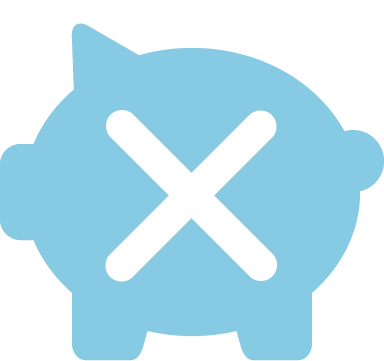 Impact on Society
"Under-the-table work takes millions of francs from the community every year"
Just in the home cleaning sector, lost AHV contributions due to undeclared work are estimated at 320 million CHF per year.